This is an archived article and the information in the article may be outdated. Please look at the time stamp on the story to see when it was last updated.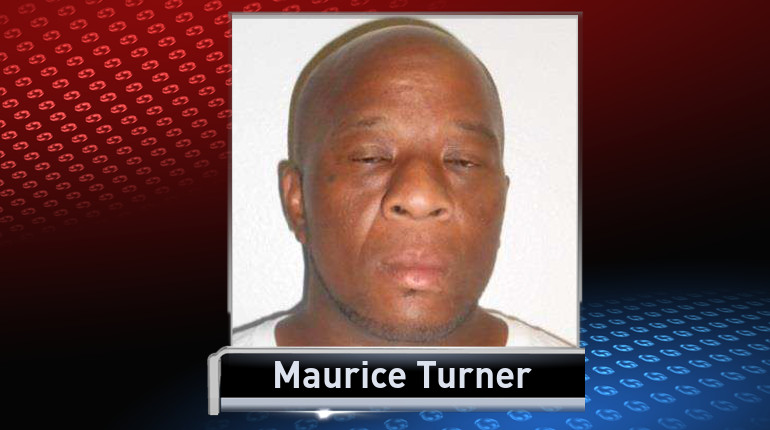 NEVADA, Iowa — A man wanted for failing to return to an Ames work release facility is now back behind bars.
The Story County Sheriff's Office says 40-year-old Maurice Turner was taken into custody Friday.
An arrest warrant for Turner had been issued after he didn't return to the Curt Forbes Work Facility on August 24th, following an authorized furlough.
Turner is serving a five-year sentence for third offense domestic abuse and second degree theft. He's being held in Story County Jail.