This is an archived article and the information in the article may be outdated. Please look at the time stamp on the story to see when it was last updated.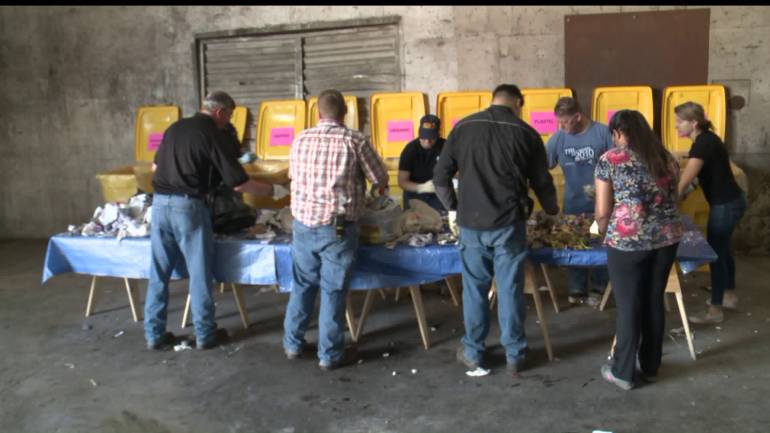 AMES, Iowa — There is a new project in Ames where volunteers are digging through people's trash.
Bill Schmitt, of the Ames Resource Recovery Plant, said it's all for a waste characterization study.
"We're taking samples of a waste stream, bringing it in and sorting it out into 10 different categories to determine what percentage of items are in our waste stream," he said.
The city of Ames is using some grant money from the Iowa Department of Natural Resources to study local garbage.
For four decades, Ames has burned part of its garbage to generate electricity. Now, the city and the DNR want to figure out how they could use more garbage for more electricity.
One thing they've noticed is that trash is as unique as the people who toss it out. 
"On the first sort, we found a set of earrings and we set them out to the side, somebody may be looking for those earrings. We'll get calls where someone has lost a wedding band or an earring. We get in 250-300 tons of garbage a day to find one single ring is really hard, but we're able to find these, so maybe someone will give us a call looking for them," said Bill Schmitt, Ames Resource Recovery Plant.
So if you recently lost something important in Ames, call the Resource Recovery Plant.