This is an archived article and the information in the article may be outdated. Please look at the time stamp on the story to see when it was last updated.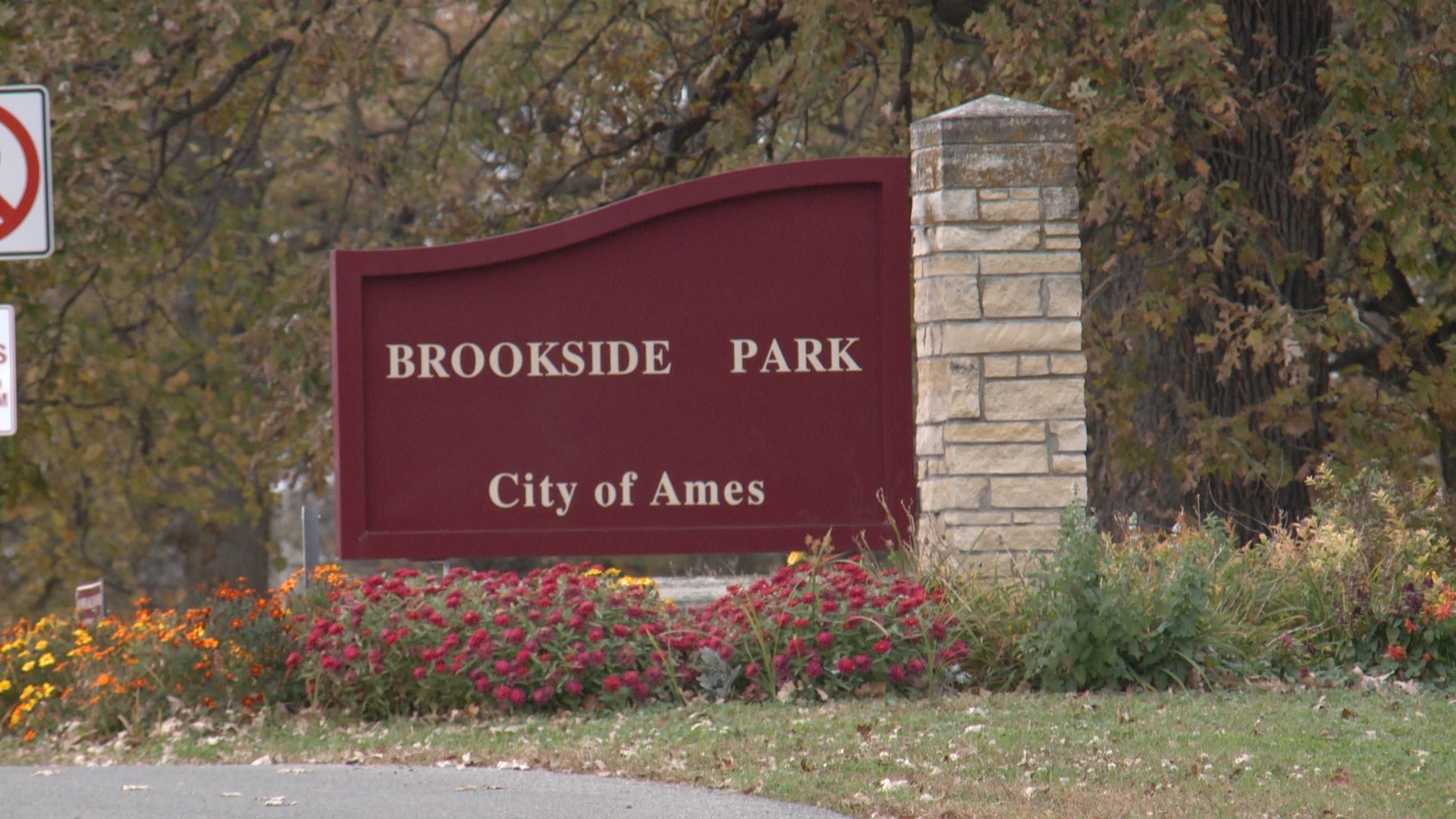 AMES, Iowa- The Ames Park and Recreation Department is getting ready for winter. With the warm fall weather, it may be hard for some to think of icy cold wind or snow.
Ames Park and Rec crews this week have started to get the parks ready for the coming winter.
Crews are working to turn off water fountains, and water to restrooms throughout the Ames Park system.
"We understand that residents enjoy our parks in every season, so our goal
is to keep the restrooms and fountains on as long as possible," said Parks
and Facilities Superintendent Joshua Thompson. "Unfortunately, due to the
lack of heating infrastructure, the restrooms and drinking fountains are
not able to withstand below freezing temperatures."
Keeping the water turned on in winter to unheated facilities could cause water pipes to break, leading to expensive repair, according to Thompson. Ames parks are open year round. Park trails only receive limited maintenance over the winter.
Park and Rec in Ames continues to offer recreation and wellness programs in the winter at the Ames High Pool, the Ames Community Center, and at the Ames ISU Ice Arena.