This is an archived article and the information in the article may be outdated. Please look at the time stamp on the story to see when it was last updated.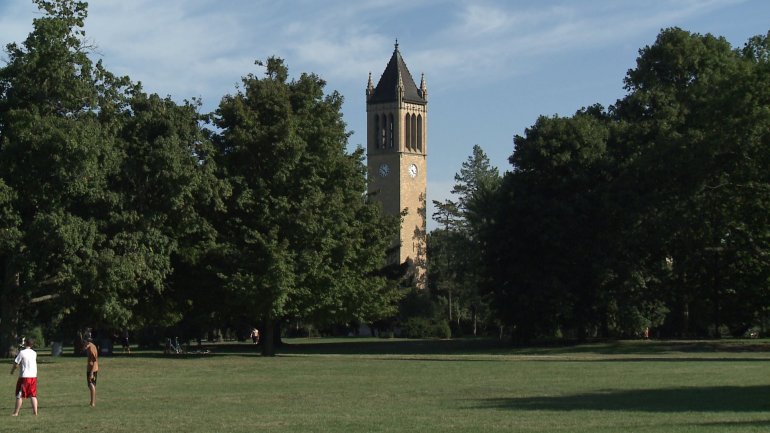 AMES, Iowa — A recent study about the college experience by the American Institute for Economic Research named Ames as the top-ranked college town in the United States, with Iowa City following in third place.
The home of Iowa State University earned its spot based on cost of living and a high level of employment opportunities in STEM-related fields.
Iowa City was noted for its city accessibility and bars and restaurants for University of Iowa students.
"The 'college experience' is about more than simply attending a top-notch university. The city or town where the school is located also is important. The people students meet, the places they go, and the jobs they may hold are essential supplements to formal education," AIER said of the study.
Click here for more information: www.aier.org/cdi