This is an archived article and the information in the article may be outdated. Please look at the time stamp on the story to see when it was last updated.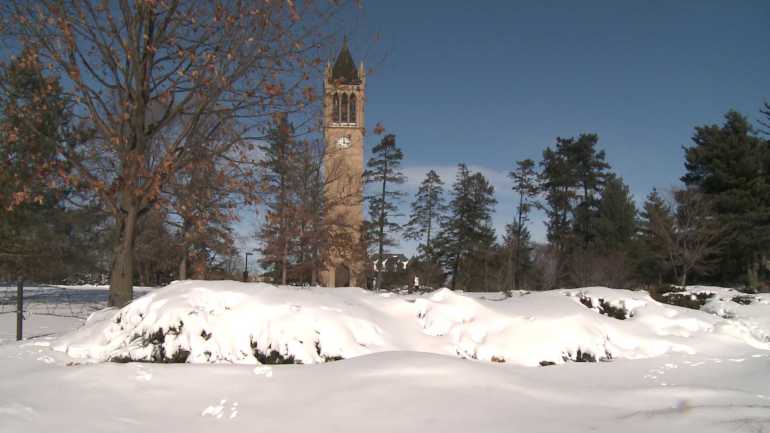 AMES, Iowa – The home of two of Iowa's public universities have been ranked highly in a study of best college towns.
The American Institute for Economic Research ranked Ames second and Iowa City the fourth best college towns in the nation.
The study praised Ames' level of student diversity and unemployment rate.
"While agricultural studies are popular at Iowa State University, it's not the only game in town. Majors include everything from aerospace engineering to women's studies, and the variety of clubs and intramural sports on campus reflects a student body with diverse interests," the study added.
Iowa City's unemployment rate and the high level of academic research and development at the University of Iowa were singled out.
Ithaca, New York, which is home of Cornell University, came top of the list.