This is an archived article and the information in the article may be outdated. Please look at the time stamp on the story to see when it was last updated.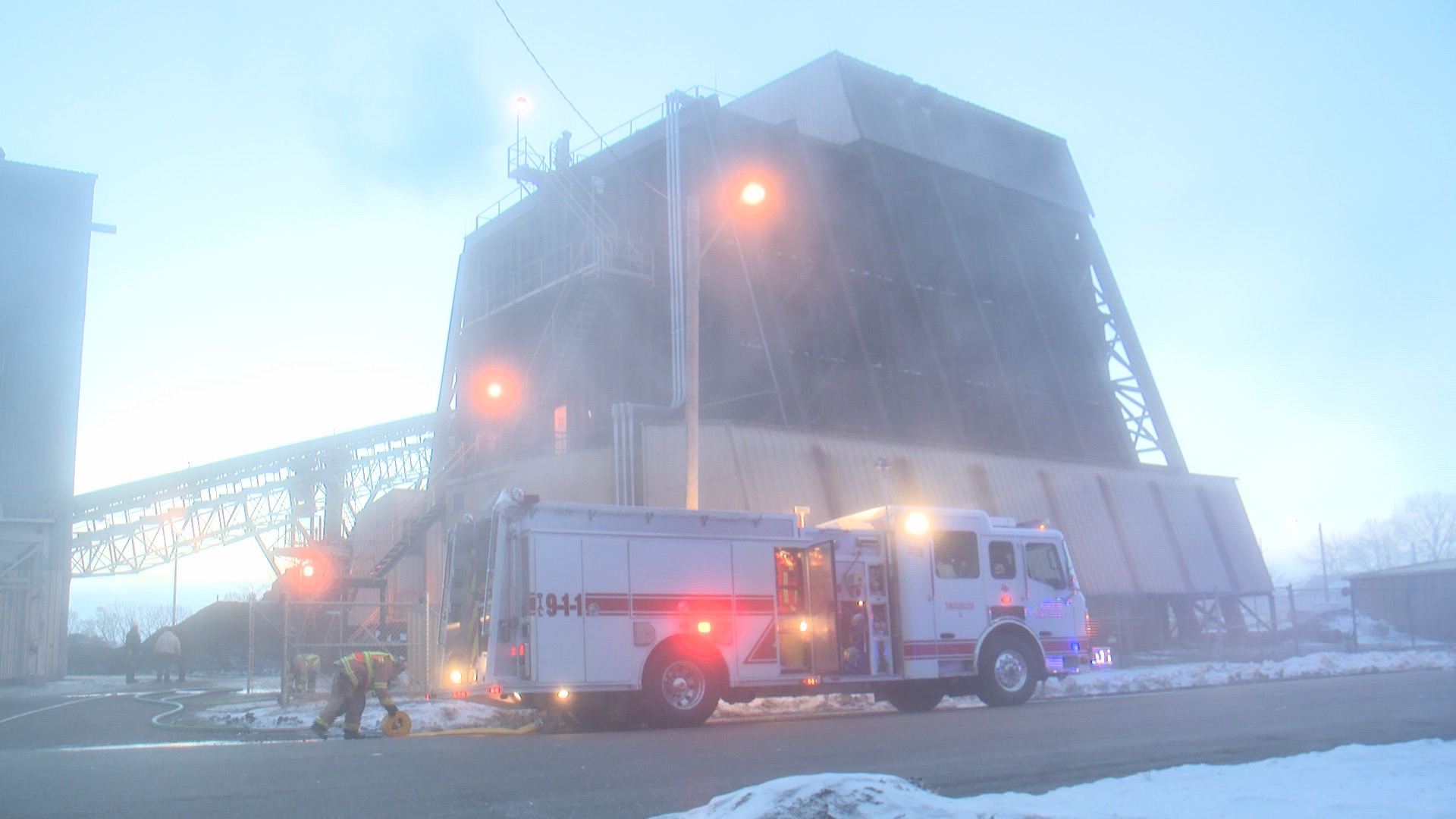 AMES, Iowa — A fire broke out at the Ames Power Plant early Tuesday morning.
The fire started in a unit holding garbage to be burned at the Ames Power Plant.
One plant worker was injured and was taken to Mary Greeley Medical Center, but the injuries are not believed to be serious.
Deputy Fire Chief Richard Higgins said that a standpipe installed to the top of the unit was helpful to getting the fire put out. The plant workers were going to remove some of the garbage from the unit to assure the fire was really out.
In the past fires have burned in this unit for several days.