This is an archived article and the information in the article may be outdated. Please look at the time stamp on the story to see when it was last updated.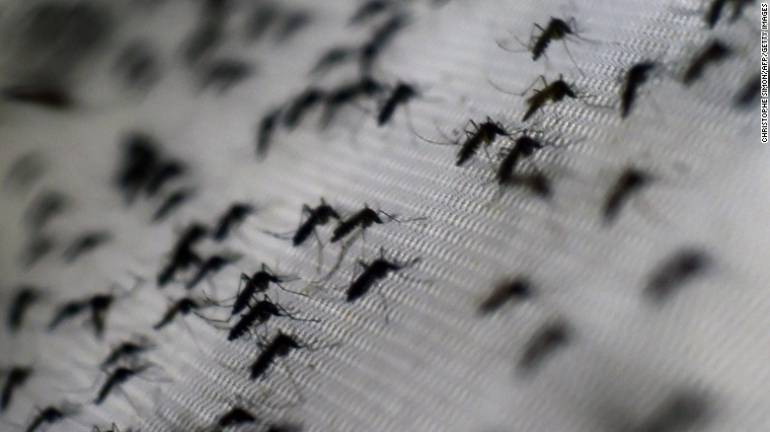 AMES, Iowa — The city of Ames is starting mosquito control operations this week at its parks.
Fogging at the public parks begins Wednesday to help get rid of the mosquitos.
Weather permitting the process will take place every Monday, Tuesday, and Wednesday evening.
Entomologists say the best way to keep mosquitoes out of your neighborhood is to get rid of any standing water around your home.