This is an archived article and the information in the article may be outdated. Please look at the time stamp on the story to see when it was last updated.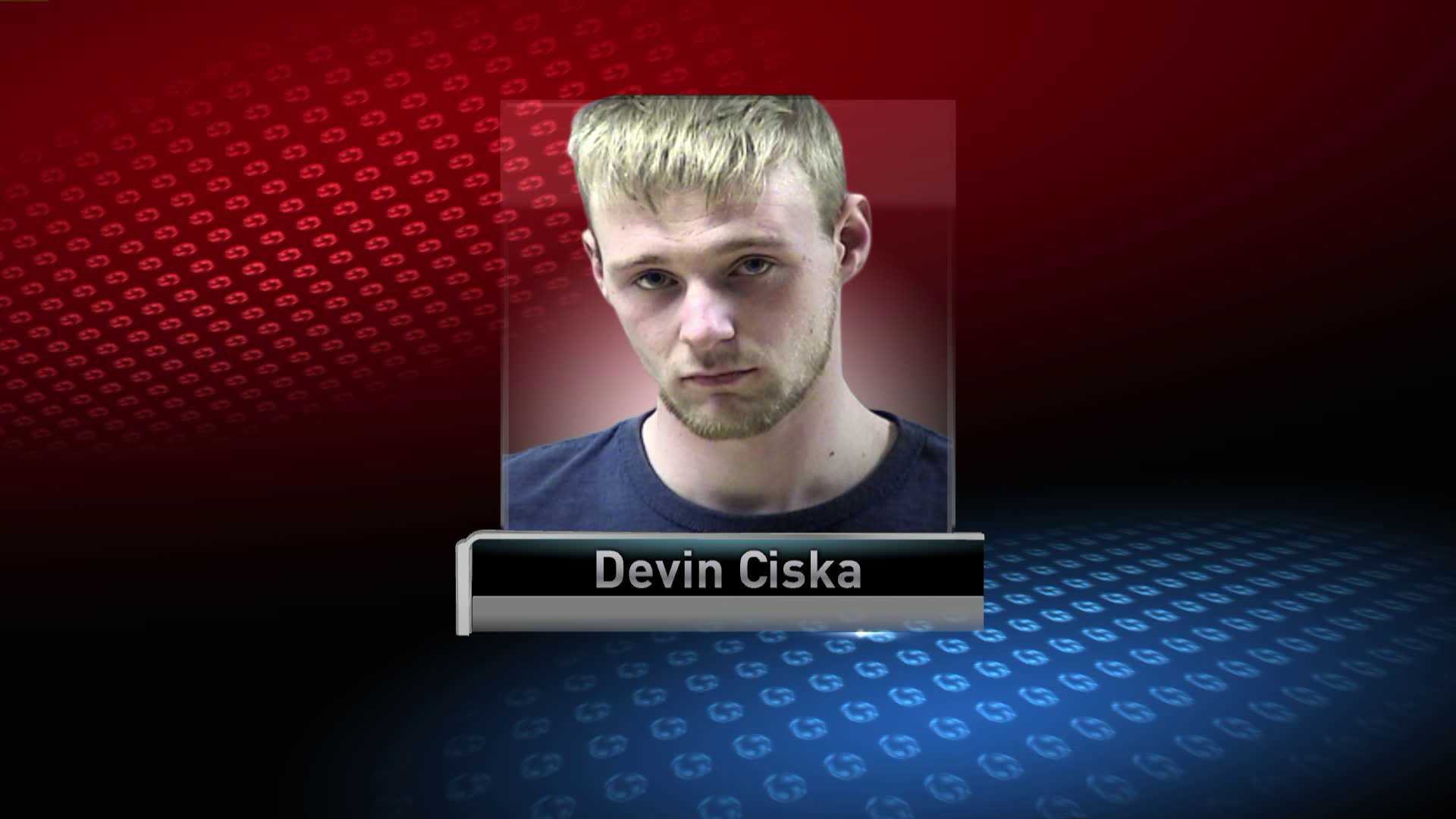 OTTUMWA, Iowa — Police arrested an Albia man Tuesday for allegedly helping a murder suspect get out of the state.
Police say 21-year-old Devin Ciska drove Dustin McDanel to Missouri. Ciska is charged with accessory after the fact.
McDanel is charged with first degree murder in the shooting death of Roger Wiseman earlier this month in Ottumwa. He was found last week, hiding in a home in Richmond Heights, Missouri.
Charges are pending in Missouri against the person who provided McDanel a place to stay.