This is an archived article and the information in the article may be outdated. Please look at the time stamp on the story to see when it was last updated.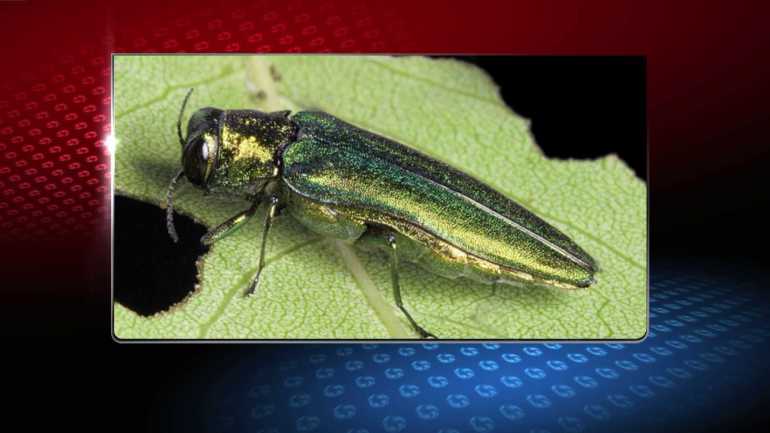 DES MOINES, Iowa – The Iowa Department of Natural Resources have added five counties to the list of areas where the emerald ash borer is present.
Infestations have been confirmed in Appanoose, Mahaska, Marion and Monroe counties.
It brings the total to 18 in Iowa with Allamakee, Des Moines, Jefferson, Cedar, Union, Black Hawk, Wapello, Bremer, Jasper, Henry, Muscatine, and Story counties also affected.
"It is extremely difficult to identify when emerald ash borers are new to an area. Trees may be infested for five years or more before woodpecker flecking, which is the most obvious calling card, is noticed by anyone, and by then tree mortality will become evident," DNR forest health program leader, Tivon Feeley, said.
The DNR says the emerald ash borer is one of the most destructive tree pests in the country.