This is an archived article and the information in the article may be outdated. Please look at the time stamp on the story to see when it was last updated.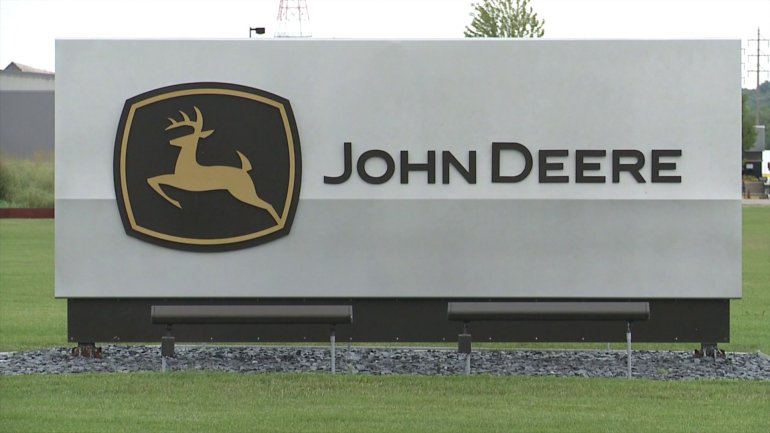 John Deere (WHO-HD)
WATERLOO, Iowa — John Deere executives are preparing for what they expect will be a tough year for profits.
With that in mind, they are already making cuts, starting with the employees.
John Deere says 45 employees at its Waterloo Plant will be place on indefinite leave starting on Jan. 18. Deere says the cuts are because of slow sales, which they expect to continue.
They predict sales will fall seven percent in 2016.