This is an archived article and the information in the article may be outdated. Please look at the time stamp on the story to see when it was last updated.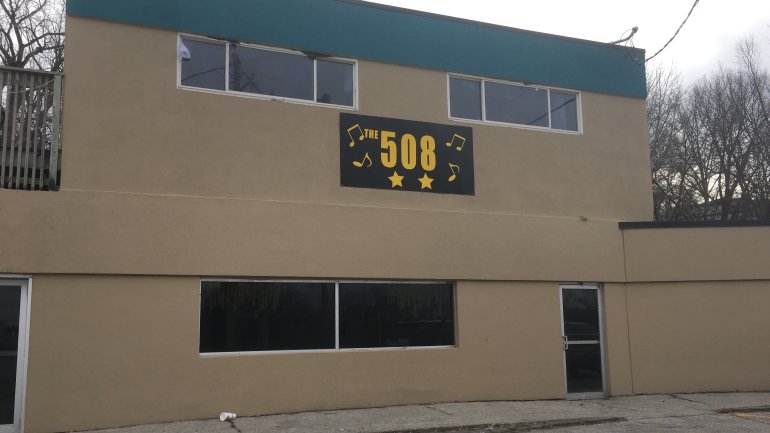 DES MOINES, Iowa – The Des Moines Police Department is investigating its first homicide case in 2017.
Police responded at approximately 3:36 a.m. Sunday to a report of a dispute at The 508 nightclub, formerly the W Ultra Lounge, located at 508 Indianola Avenue. An 18-year-old male Des Moines resident, now identified as Frederico Thompson, Jr., was reportedly shot during the incident, and died at the scene. Police say no suspect is in custody at this time.
"They were shutting things down, and pushing everybody outside. They had a bunch of people in the parking lot, refusing to leave. As our officers approached the business, they could hear some gunfire," Sgt. Paul Parizek with the Des Moines Police Department said. "When they got there, they were greeted by a pretty unruly crowd. As they were able to get through that crowd, they found Mr. Thompson on the ground with a gunshot wound."
The issue has shaken some nearby residents and business owners, but one apartment complex owner behind the bar says he isn't surprised.
"There's three bars in the area, the other two bars don't seem to cause any problems," John Brones said. "But every time this bar right here – this 508 opens up, whatever name they want to call it, it seems to attract a rough crowd."
The Des Moines Police Department Crime Scene Investigation Unit is processing the scene for evidence.