This is an archived article and the information in the article may be outdated. Please look at the time stamp on the story to see when it was last updated.
This is the one week of the year we spend a lot of time talking about what we're thankful for.
It's one of the many reasons I love Thanksgiving.  It's also why it makes me so sad that many stores are now open for business on the holiday.
If you sit quietly for just a few minutes and think about the things for which you are truly grateful, did any of them come in a box or wrapped in a bow?
No.
Most of them can't be purchased in any store. They are priceless.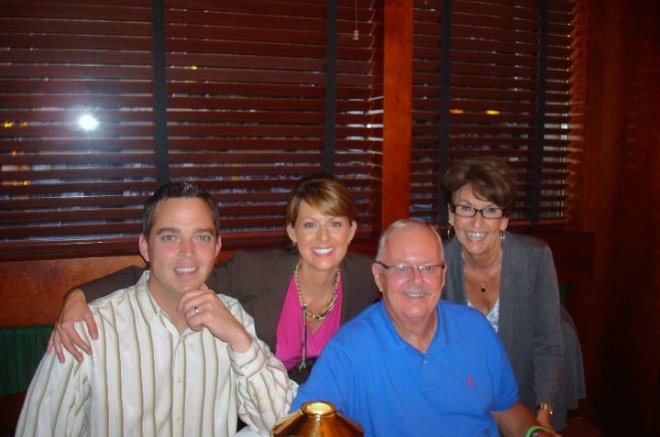 I'm grateful for my family.  I love you so much it makes my heart hurt.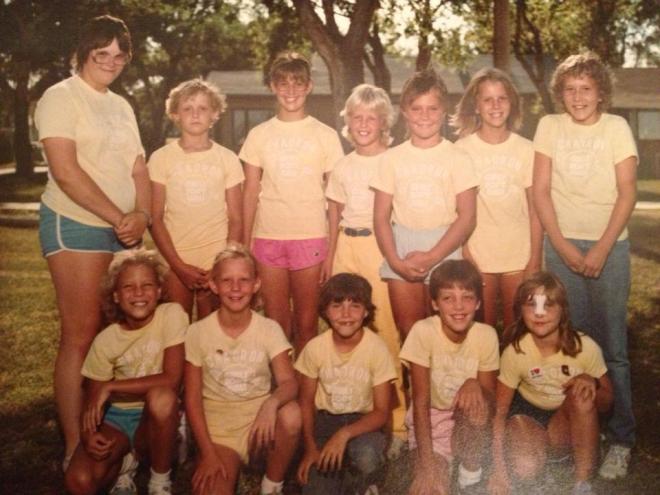 I'm grateful for my childhood.  One of the girls I grew up with posted this picture of our softball team recently and it brought back many fond memories.  My friend Brenda is in this picture, and although we're terrible about keeping in touch we're there for each other through thick and thin and when we do see each other it's as if only a few days have passed – even if it's been months or sometimes years.  Kim and Beth – you're also in this category.  I'm grateful for my friends.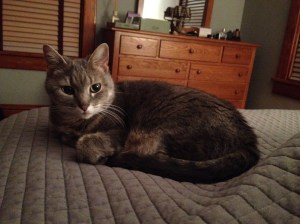 I'm grateful for my crazy old cat – even though she's the reason we don't have a dog.
I'm grateful for my crazy fun job.  If you tune in tonight at 10 you can find out why photojournalist Brandon McCauley made me wear a bike helmet with a camera mounted to it!
I'm grateful that I get to work with people I love.
What are you grateful for?