This is an archived article and the information in the article may be outdated. Please look at the time stamp on the story to see when it was last updated.
CLIVE, Iowa – Two people are dead and two others injured after a shooting occurred outside of a packed party in Clive early Sunday morning.
At approximately 2 a.m., Clive police officers were dispatched to the 7 Flags Event Center at 2100 N.W. 100th St. in Clive on a report of shots fired and a gunshot victim in the parking lot. The event being held at the location was "The 2nd Annual All Black Party 2016" which was a ticketed event where guests were meant to be all dressed in black.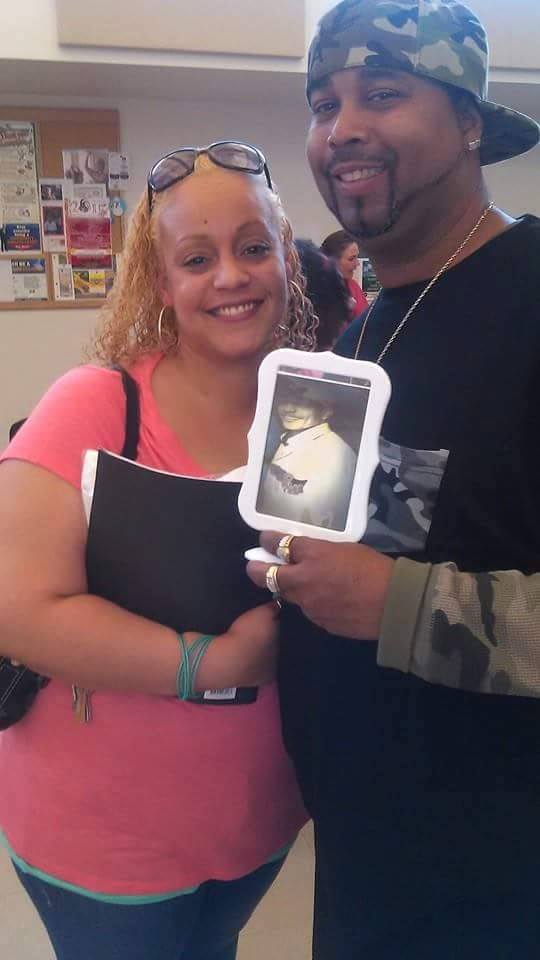 Upon arrival, officers found Kevin Lee Hall, 44, of Des Moines, with a gunshot wound to the torso. Hall died after being taken to Mercy Medical Center in critical condition.
The officers were then notified of another male gunshot victim a short distance away. Authorities found the male, identified as Johnny Lee Ollie Jackson, 29, of Des Moines, dead at the scene.
"At this point, we're not prepared to say who we believe may have been shooting or who may have been in receipt of the fire," said Clive Police Chief Michael Venema.
Akil Jabbar was at the party and helped security clear the parking lot until police arrived.
"There was a good at least 12 to 15 gun shots," said Jabbar.
About 50-60 people were in the parking lot when the shots rang out. Many came running back inside.
"We got in as many as we could get in even while the gun shots were going off," said Jabbar. "We got as many people as we could just to keep them safe."
Two additional victims in the shooting are receiving medical treatment for non-life threatening gunshot wounds. They are identified as 31-year-old William Dale Celander and 25-year-old Kelly Christopher Love Jr.
According to Clive police, a fight broke out inside the party just before the shooting in the parking lot. They say preliminary evidence indicates that gunfire was exchanged between two or more people outside the event center. Several shell casings and one handgun were recovered at the scene.
"Based on the shell casings we found, there's more than one gun out there," said Chief Venema.
Crime scene investigators and detectives from the Clive Police Department and the Iowa Division of Criminal Investigation continue to track down leads in this case.
Anyone with information is asked to contact Clive Police Sgt. Lukehart at 515-867-5018 or Crimestoppers at 515-223-1400.