This is an archived article and the information in the article may be outdated. Please look at the time stamp on the story to see when it was last updated.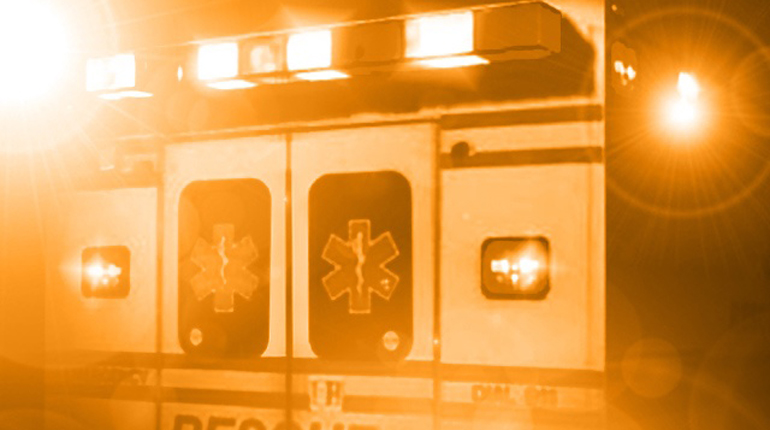 COUNCIL BLUFFS, Iowa — One person was killed Thursday in a small plane crash in western Iowa.
The Iowa Department of Transportation says a single-engine plane crashed in the median of I-29 at milepost 58, near Council Bluffs, killing the pilot.
Pottawatomie County Sheriff's officials tell WOWT 6 News the pilot radioed Eppley Airfield around noon, requesting to fly back to the airport because he was experiencing problems.
Officials are still investigating the cause of the crash, but witnesses reported seeing the plane clip a power line right before crashing.
The pilot's name has not been released.